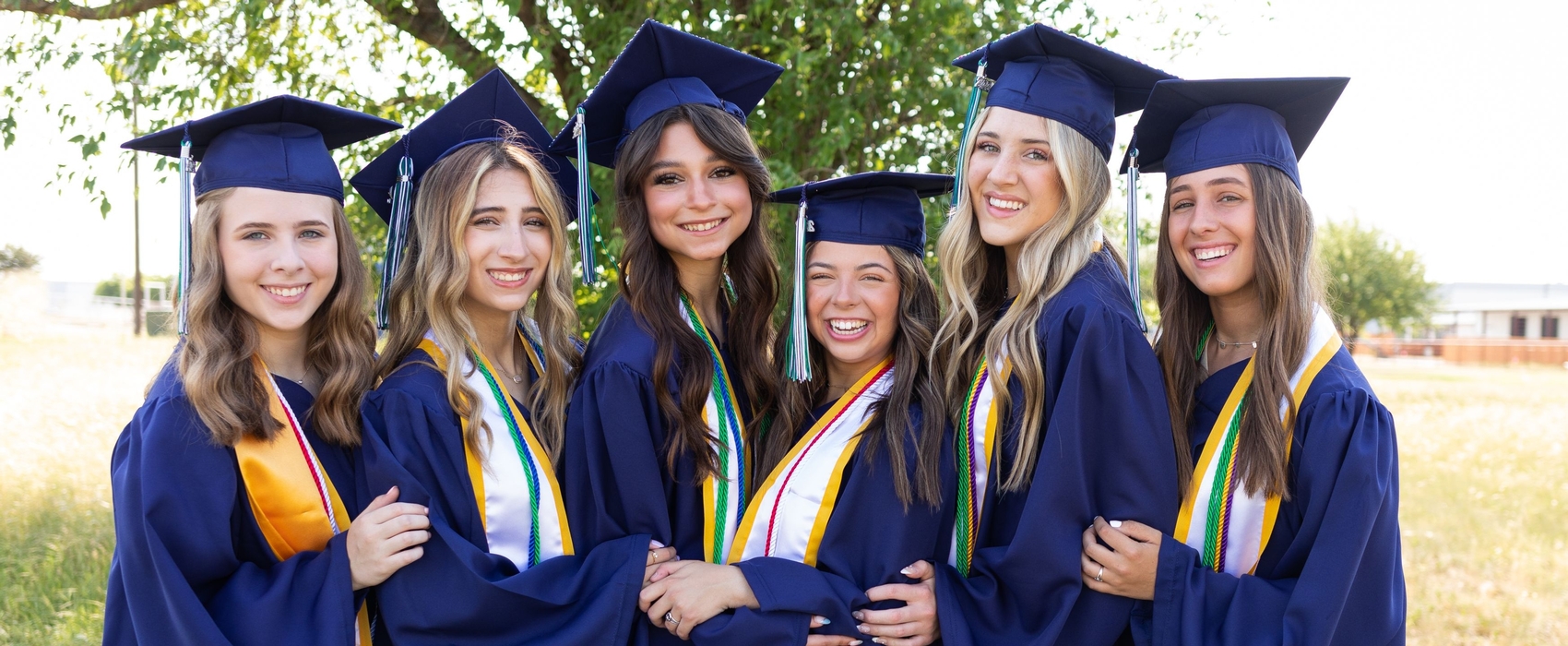 Our Mission
To Develop Lifelong Leaders and Learners, Loving the Lord.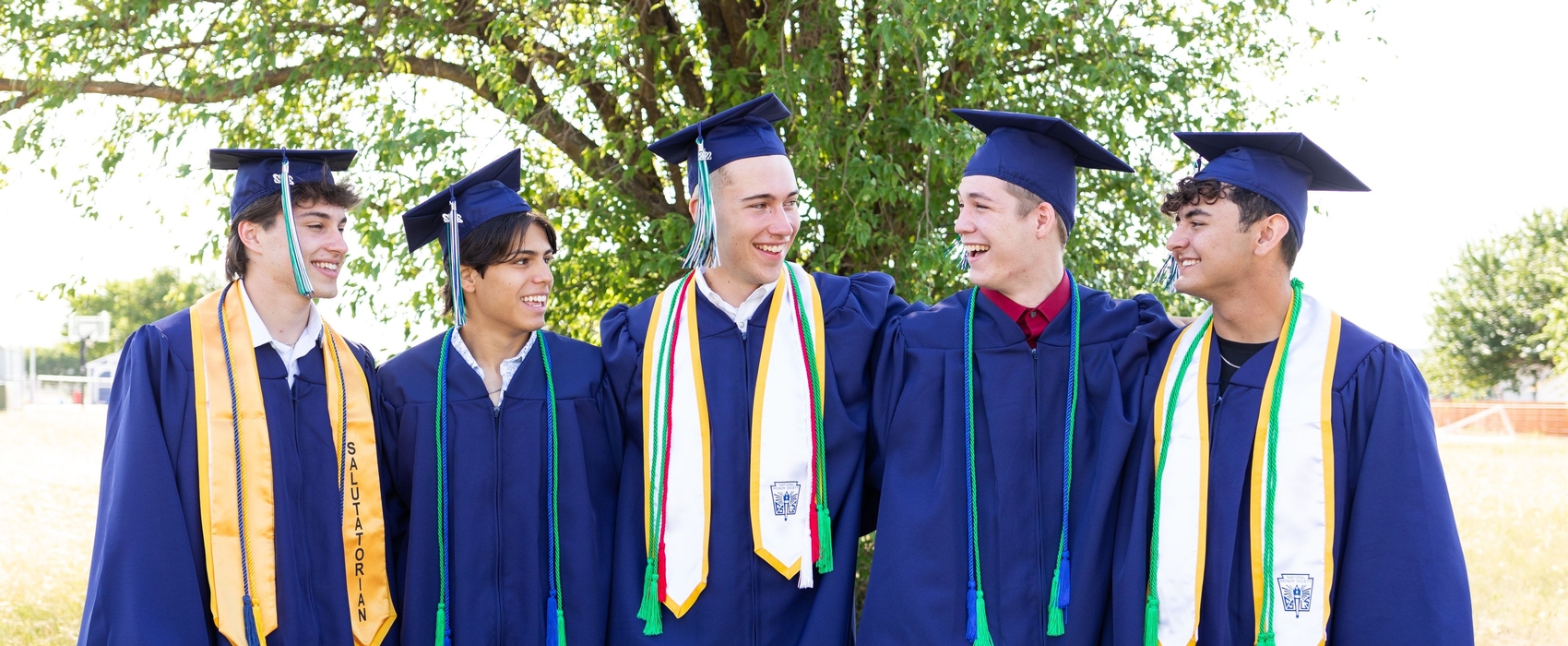 A Unique Culture
Preparing students in spirit, mind, and action for future leadership in higher education and beyond.
TOUR OUR CAMPUS!
Wanting a more behind the scenes look at ACA? A tour is the best way to get a feel for our campus and see all that we have to offer!
Start Here
A Unique Learning Experience
We are a University Model School, which affords us the opportunity to partner with families in the education of our students. Our model offers formal classroom instruction on campus, while relying on parents to actively participate in the education of their children part time in the home. Blending classroom instruction with more personalized learning time at home gives students a well-rounded and diverse learning experience that builds a foundation for success.
Apply Now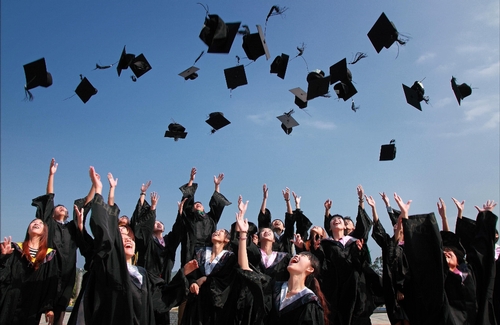 High Academic Expectations
Being a University Model School, our approach is designed to produce a high level of academic achievement while enabling strong ties between parents and their children. Our academic rigor is created with well-rounded students in mind. From Pre-K, through Grammar School, and into Logic and Rhetoric Schools, the curriculum and course directions provide diverse learning opportunities for everyone. Our low student-teacher ratios make for a more conducive learning environment across campus.
Apply Now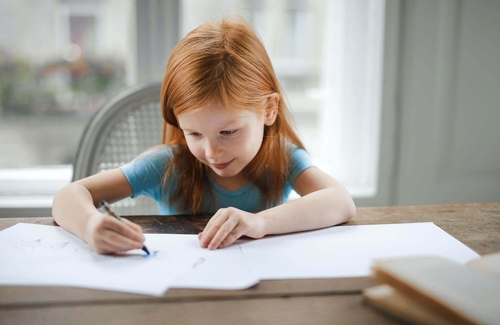 A Biblical Foundation
Instilling strong Biblical literacy and helping students identify their God-given strengths is woven into everything we do at ACA. Chapel, core groups, cross-grade mentorships, service opportunities, and theology classes help us to encourage students to develop their relationship with Christ. Above all else, our desire is for students to know the Lord and to seek His purpose for their lives. By providing care, education, and developmental opportunities in a Christian atmosphere, we are able to prepare students for their next steps in life.
Apply Now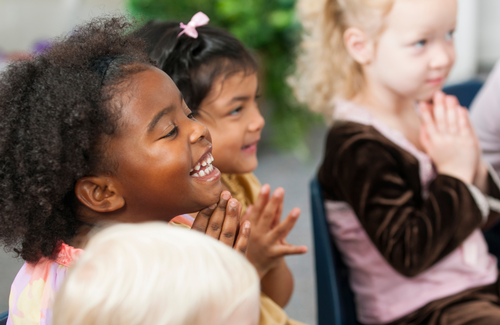 School Highlights
While our main priority is to develop students' relationship with Christ, our academics continue to flourish, providing unlimited post-graduation opportunities.