WE CAN'T DO IT WITHOUT YOU
Alliance Christian Academy & Little Sprouts Preschool is a non-profit organization. This means everything we do is made possible by the incredible community of parents and community members that give so generously. It is our prayer that every event we host is done with intentionality and community at the core.
While fund raising is an important aspect of our school, it's important to us that it never be number one. Above all, our mission is to develop life long leaders and learners, loving the Lord. Serving God, stewarding our resources well, and being intentional with our time and talents is a priority for us.
Spring Gala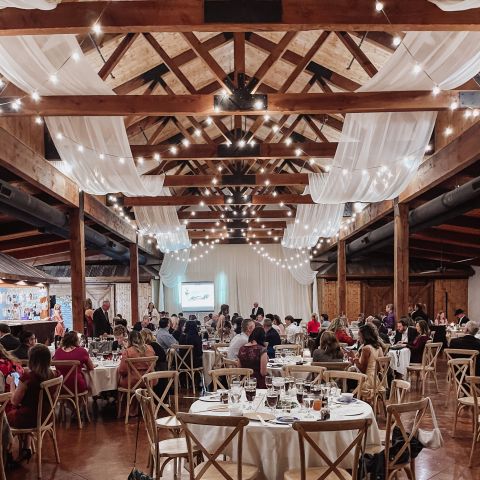 Our Spring Gala is a night you don't want to miss! It's a fancy night out complete with dinner, dancing, and a live auction. This event is our biggest fund raiser of the year and each year we are humbled and blown away at the gifts, donations, and offerings of the community - the impact to our school is exponential!
Interested in joining our Spring Gala planning team? We can always use the help - from gathering donations, to decor and food, there is always something to do. Contact Jenafer Aubrey at jenafer.aubrey@aca-littlesprouts.com or attend one of our monthly PAC meetings for more info!
WANT TO GET INVOLVED?
We could not pull off any of our events without our INCREDIBLE Parent Advisory Committee (PAC)! This powerhouse group of parents care for our staff and students like no other, and we are constantly amazed at what they do to make our school a fun and Christ-centered environment.
Our PAC is a volunteer-based group of parents that come together to plan campus events. From Staff Appreciation to Fundraising Events, this group is an absolute blast to be a part of. If you're interested in joining PAC, or if you would like to get involved with one of our events, please email Jenafer Aubrey at jenafer.aubrey@aca-littlesprouts.com or head over to our GET INVOLVED PAGE for more information!