RHETORIC SCHOOL OVERVIEW
ACA's Rhetoric School offers courses that complement and expand on our Logic School curriculum. The University Model courses are designed to prepare students for graduation and university admissions, all with continued emphasis on our goal of "Developing Lifelong Leaders & Learners Loving the Lord."
Our Christian-based Rhetoric curriculum builds on the students' foundation and fosters an understanding of academics from a biblical worldview. Students learn to articulate their understanding of concepts in their own words and to defend their positions with facts and against rebuttal. While parents continue their partnership with instructors, the role of the parent at this level is described as a "Mentor-Teacher." The parent mentors the student in connection with both dependent and independent study, as a course monitor, and as a project assistant.
Our growing curriculum is enhanced by leadership opportunities on campus, ranging in areas of interest, including academics, athletics, discipleship, and service. Additionally, our Rhetoric students are provided with opportunities to participate in resume-building activities off campus.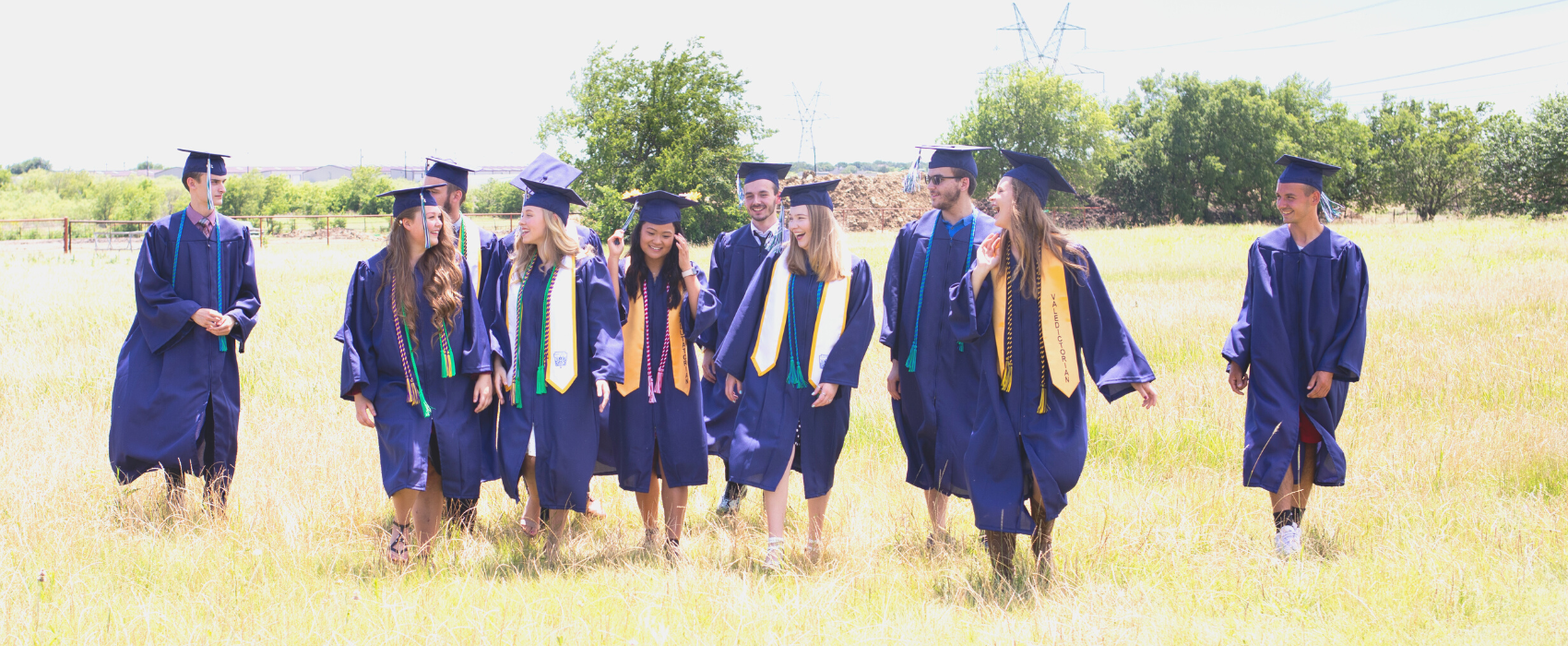 CHAPEL IN RHETORIC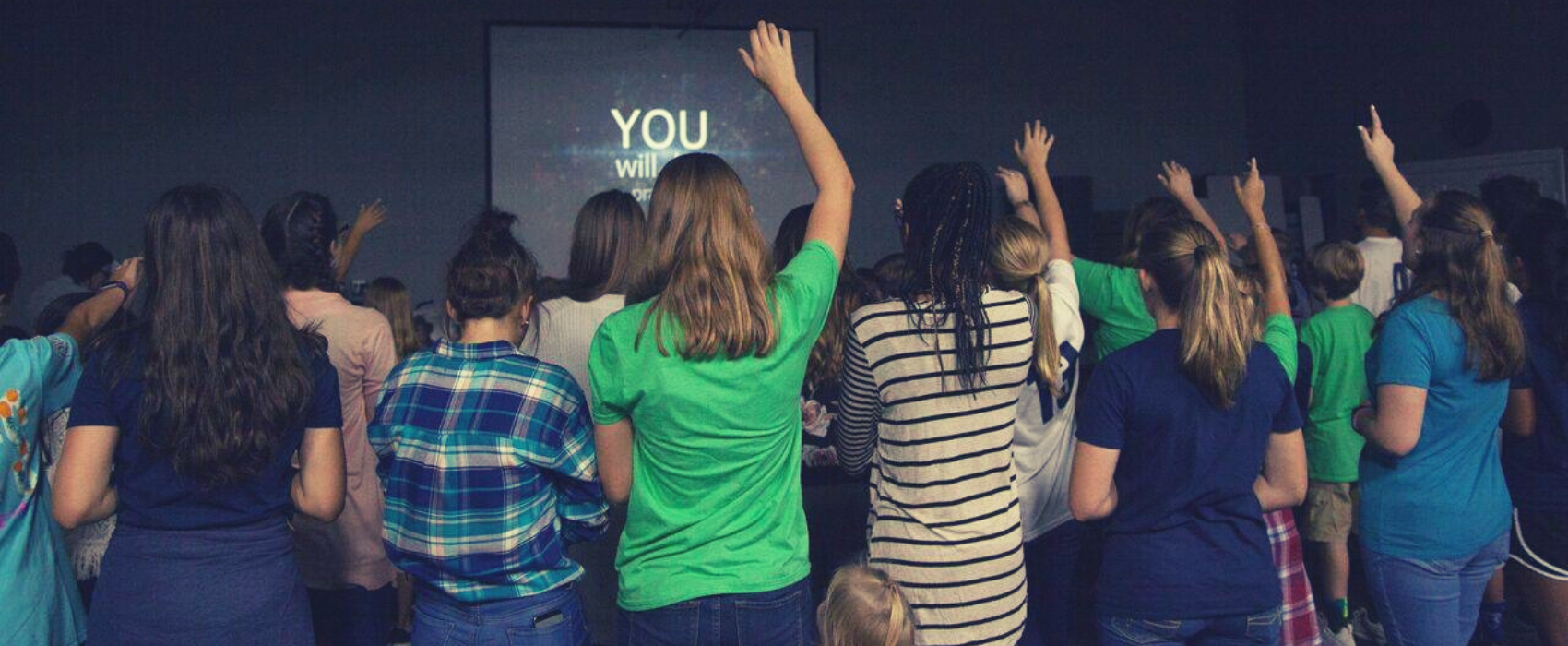 Chapel at ACA is the foundation of who we are as a family community and illustrates our desire to grow our students to be character witnesses for Christ in the coming generations. We believe that, in partnership with our parents and families, we are able to not only lead students to Christ, but also lead them to develop a strong relationship with Him as they walk their path to learning who they are in Him, how they love Him, and where they are called to serve for Him.
Rhetoric School Chapel at ACA utilizes strong curriculums from Youthministry360 as well as other reputable youth programs. These programs are edited to meet the needs of our students where they are and to facilitate the depth of learning we strive for in our Rhetoric students. For our class time each day, the goal is to partner with parents in fostering ownership over their faith and in strengthening their hearts for service, with emphasis on how and whom they serve. Our purpose is to provide a strong foundation in Christ that our students may hold onto as they walk into the next phases of their lives. Each day is dedicated to a specific type of worship, including student-led live worship, high-energy worship, or time in individual prayer. We strive to lead our Rhetoric students beyond character education and into application points for their faith. We provide written materials designed to foster development of this discipline, including devotionals for families at home and small groups on campus.
In addition to the students' daily lessons and worship, our Rhetoric students meet with students in third- and fourth grades once a month and lead them in small groups, assisting them with Scripture memory. Our Rhetoric students pray with the younger students, provide a safe environment for the younger students to share and recite their Scriptures, and play small icebreaker games together.
Chapel is more than time as a school community. Rather it's a space for learning, growing, and surrender. It is the thread woven throughout each and every day at ACA.